"Almost heaven, West Virginia, Blue ridge mountains, Shenandoah river" – except we aren't in West Virginia, we're in Virginia.
or was today's theme song
"Sunshine on my shoulders makes me happy"
The sun is shining again as we continue north into Virginia and into the Shenandoah Valley in the Appalachian Mountains. As the day progressed the snow began to melt, but Blue Ridge Parkway was still closed. We tried. We failed.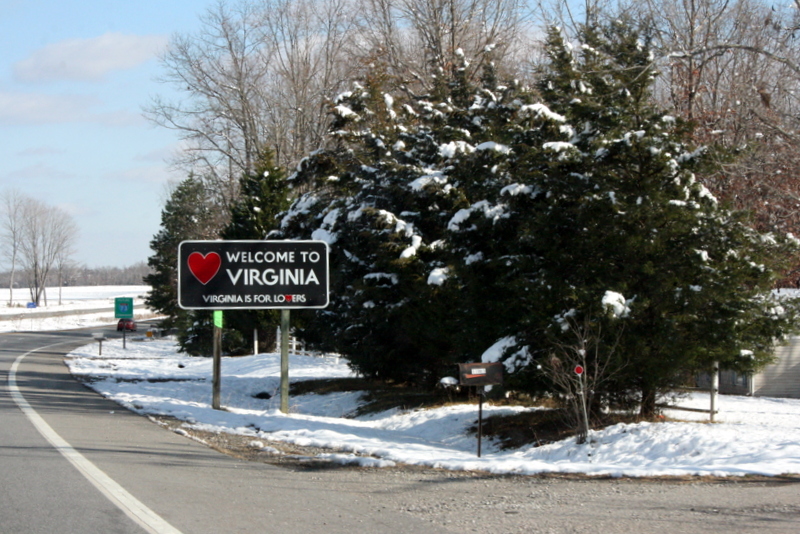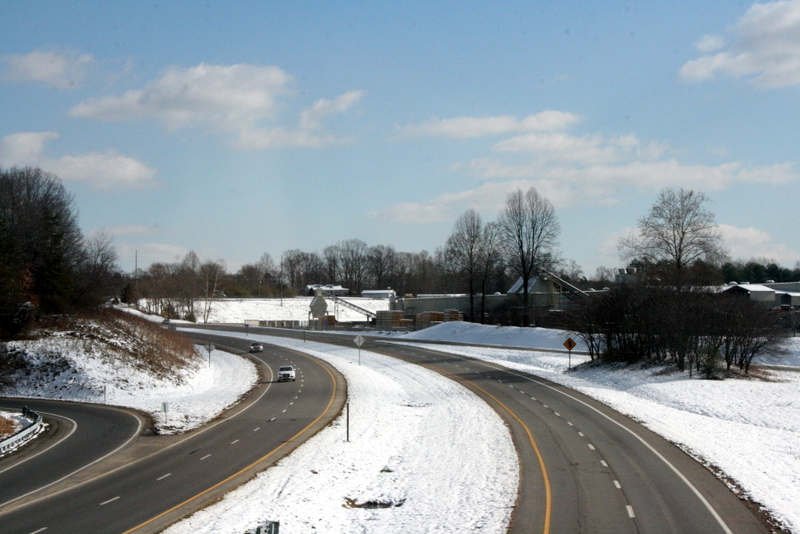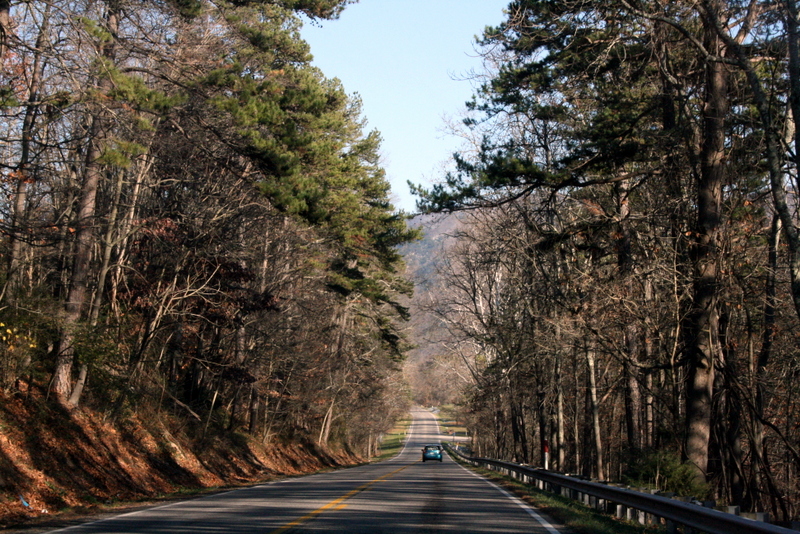 During the morning we headed for Roanoke, a large town near the Parkway. They had less snow than further south, so we thought it was worth a try. No. We continued up the valley to Lexington, an old university and military town, before continuing further to Staunton, another historic town in the valley. The homes and other buildings in these towns are stunning.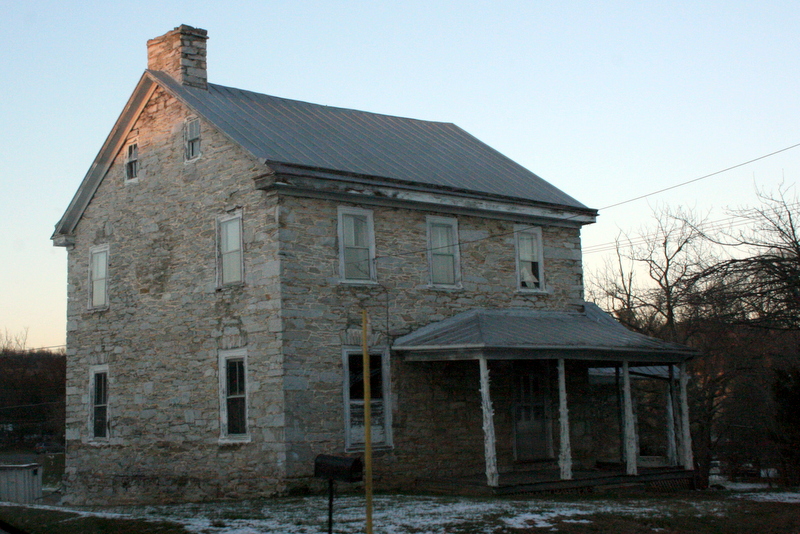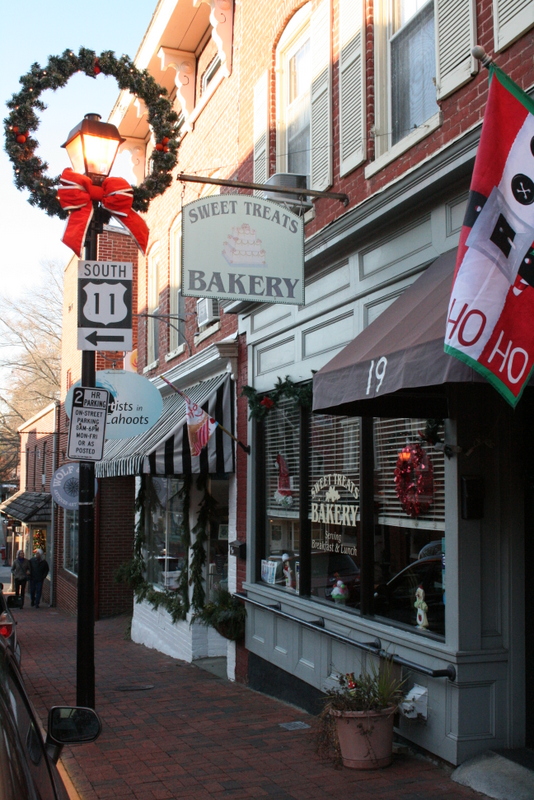 Dinner was at Beyer St Bistro in downtown Staunton. Again, another great eatery. Good food (and too much of it) at a good price.