A big change of pace today. Leaving Nashville we headed for the Natchez Trace Parkway. As we left Nashville we headed through an area that was clearly the domain of the rich and famous. I'm sure we would have passed Keith and Nicole's house.
We then got onto the Natchez Trace Parkway (thanks for the recommendation Richard), one of the most amazing road I've seen. Not spectacular, but amazing in other ways. This road is a two lane road (uncommon in itself around these parts) that runs 715km from Nashville to Natchez, Mississippi. It has no shops or service stations, no bill boards, to major intersections and all commercial traffic is banned. A natural corridore has been maintained for at least a few hundred metres either side of the road in most places along its length. The speed limit is 80km/h 50mph for most of it's length. It is a world away from the high speed, multi-lane roads that we have been travelling on. It is also one of the most relaxing driving experiences you will ever have.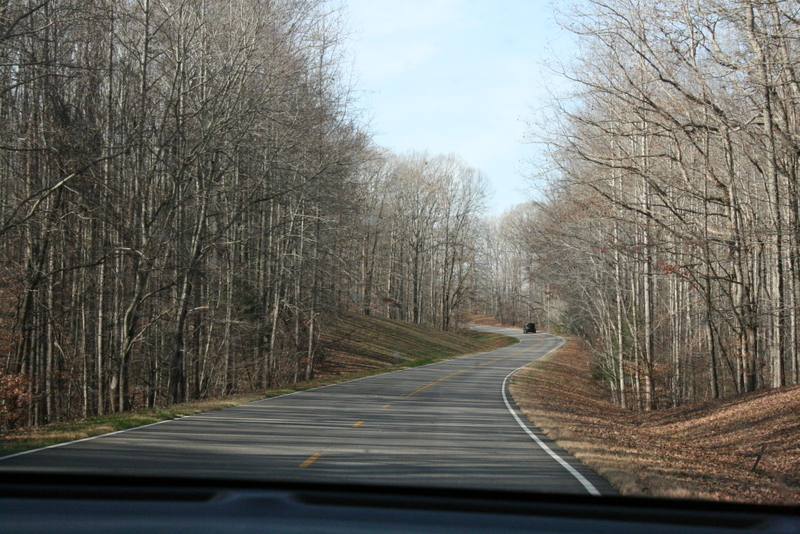 Visit Site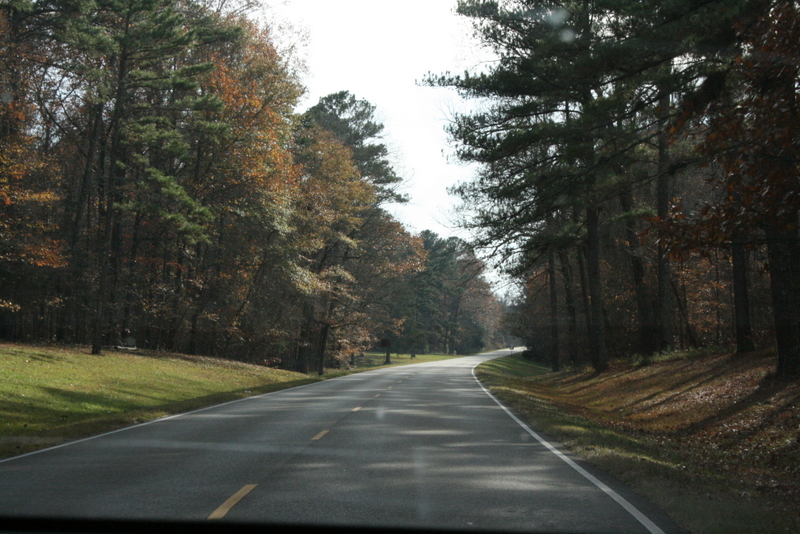 Late in the afternoon we arrived in Vicksburg, Mississippi where we booked into the Waterview Casino for the night. After a short drive around downtown to get our bearings we opted for dinner at the Casino Restaurant. Good move. Beautiful restaurant with great food (Blackened catfish with Cajun fries and hushpuppies y'all) and friendly staff.