Big day, with lots of photos to tell the story. The day started with croissants and coffee at the patisserie next door to the French Market Inn where we're staying, followed by a stroll around the French Quarter.
We wanted to see something about Katrina, so we hit the Museum of Louisianna which had a Huricane Katrina exhibit, as well as a Mardy Gras exhibit.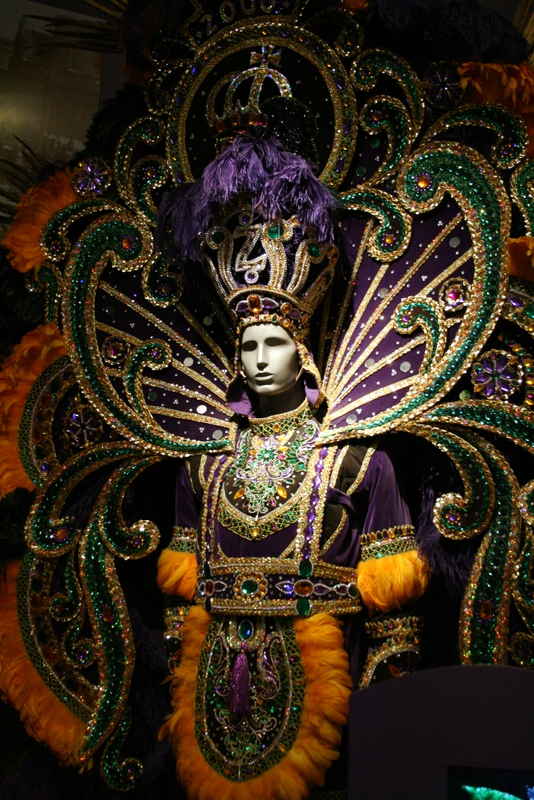 We then headed south for a Swamp airboat tour. Wow! Lots of 'gators, which is unusual for this time of year. And those spooky trees!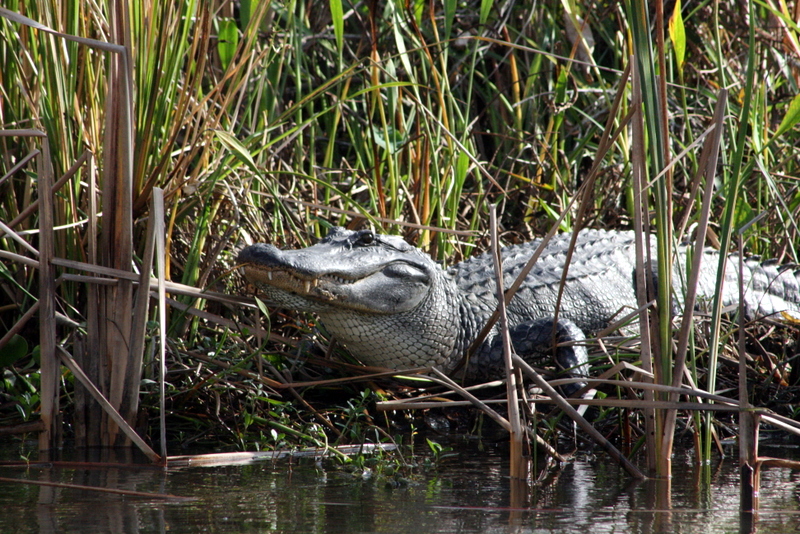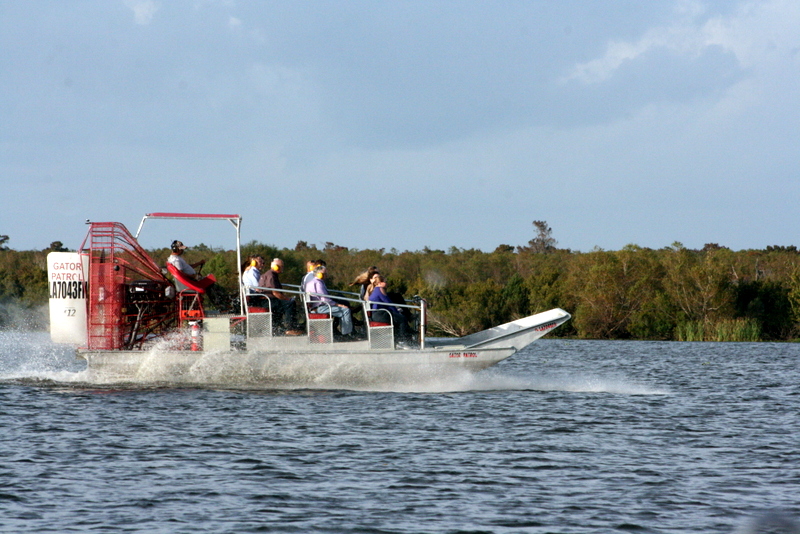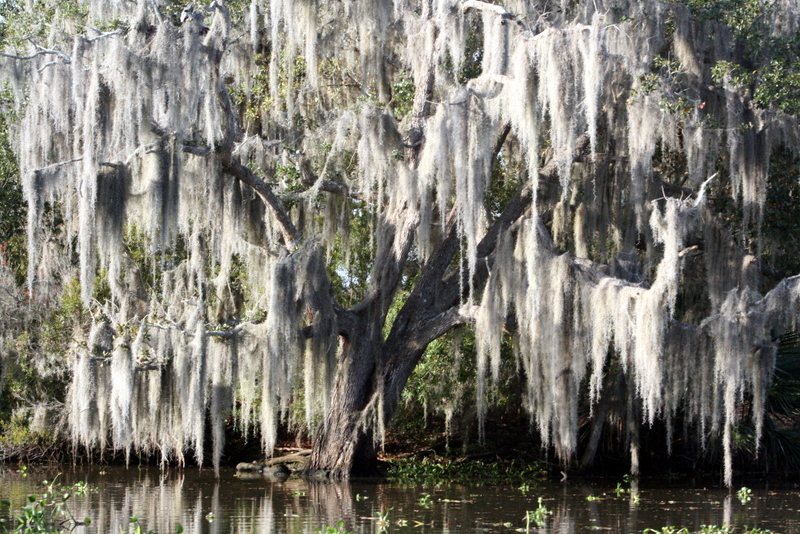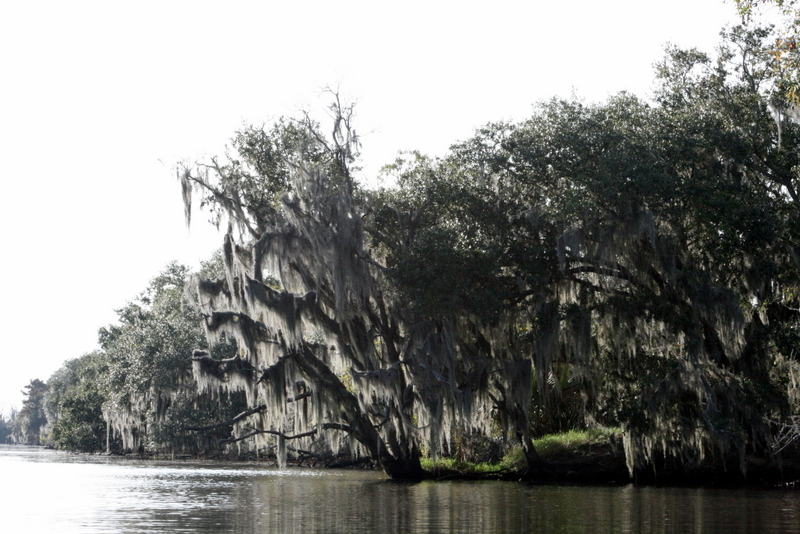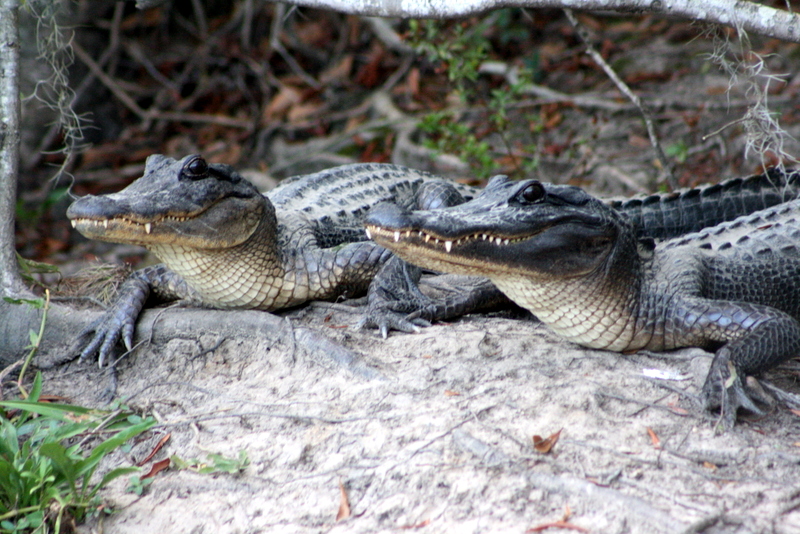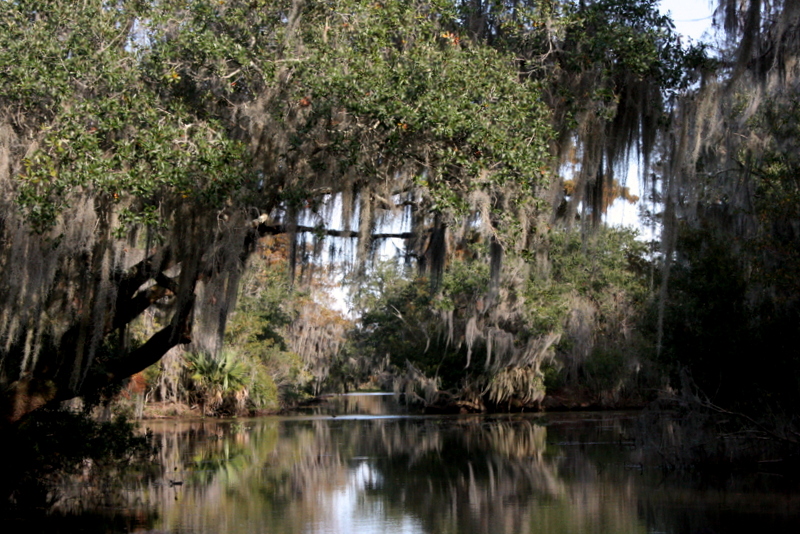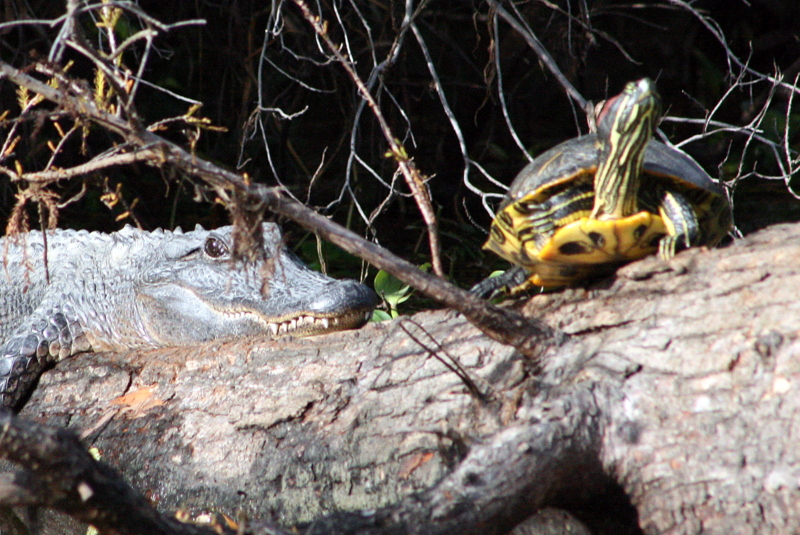 Shortly after we returned from the swamp a northerly change hit (think southerly, but from the wrong direction. The temperature dropped from 83 degrees to around the mid 50s. That's about 28C  to 12C in just a few hours. The forecast max tomorrow is about 52 (11C).
After a cajun & creole dinner Carol hit the shops while I got busy with the camera.