Jumped on the hop-on-hop-off with the first hop-off at fisherman's village, Del Rey Marina to transfer to a different bus. Massive marina which was the location for Jack's Bar in the Revenge TV series. Disappointingly, it was only the set for the outside of the bar. There is no actual bar there.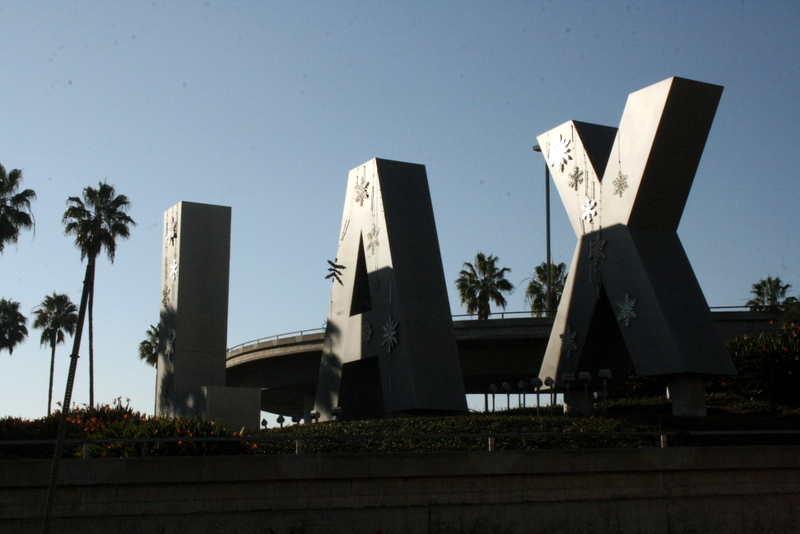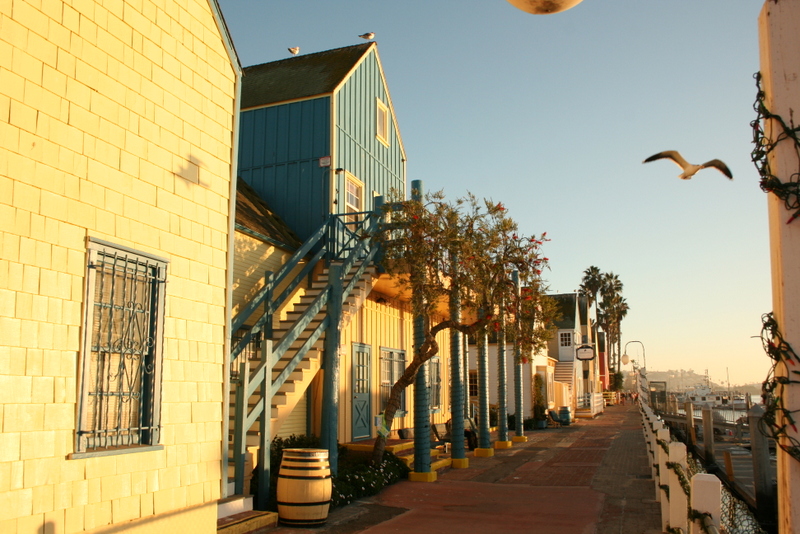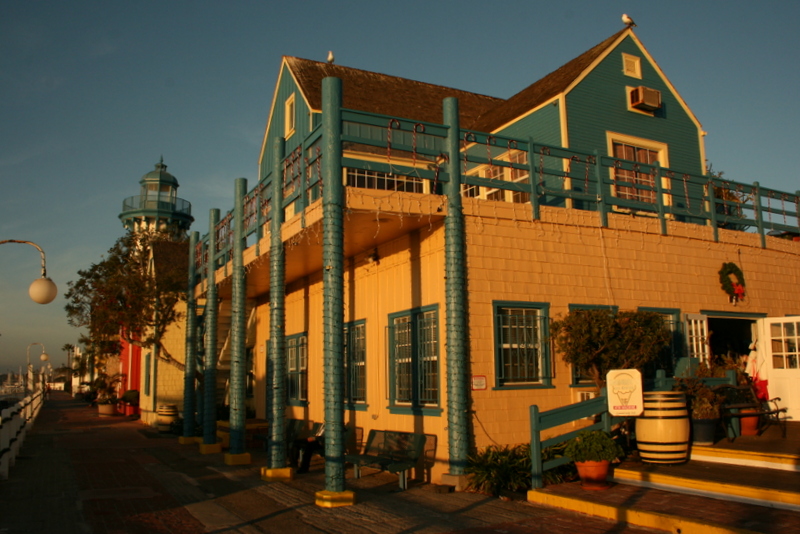 Next stop  was Venice beach. Really interesting place with lots of interesting characters.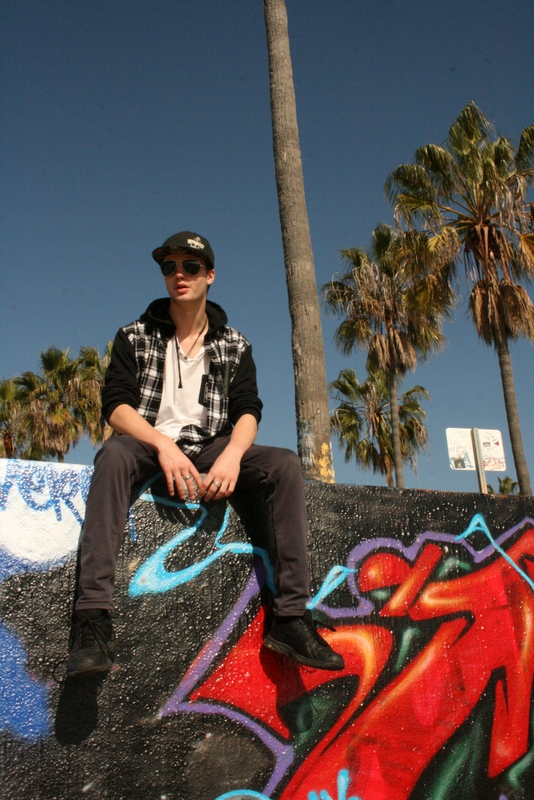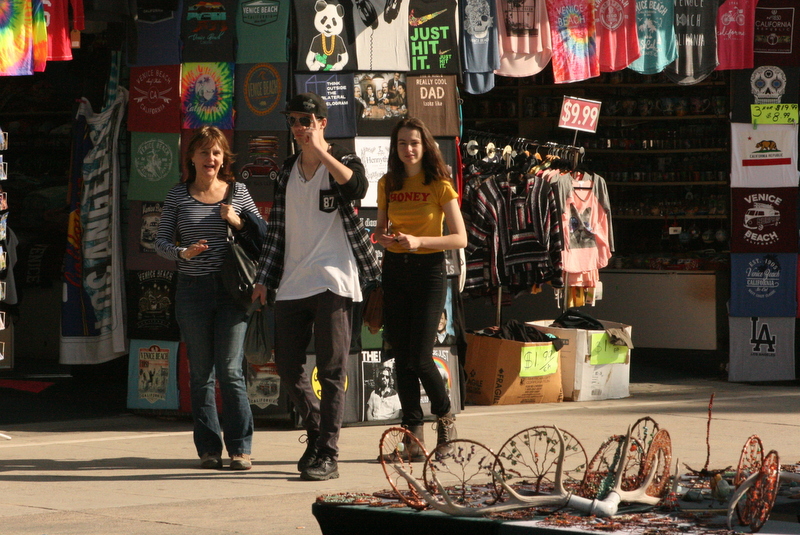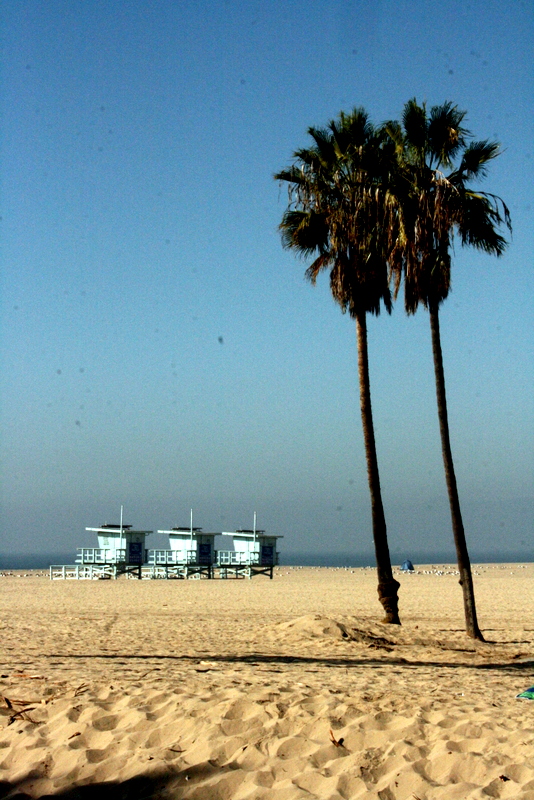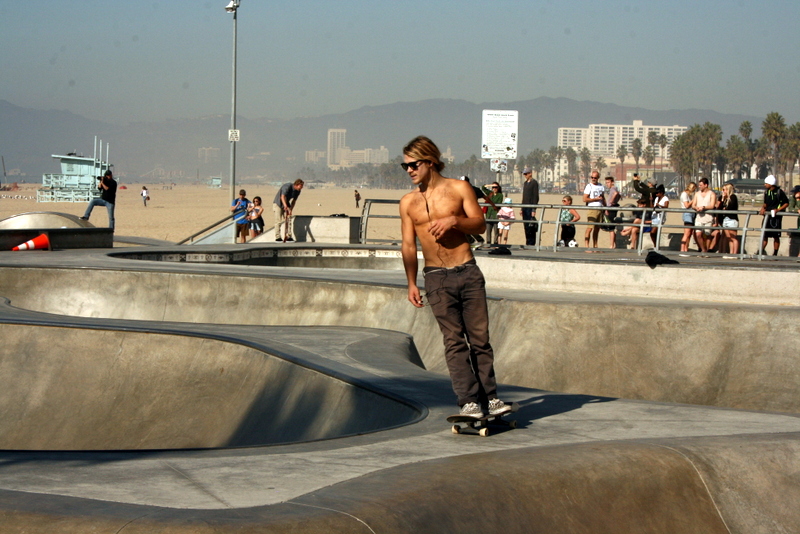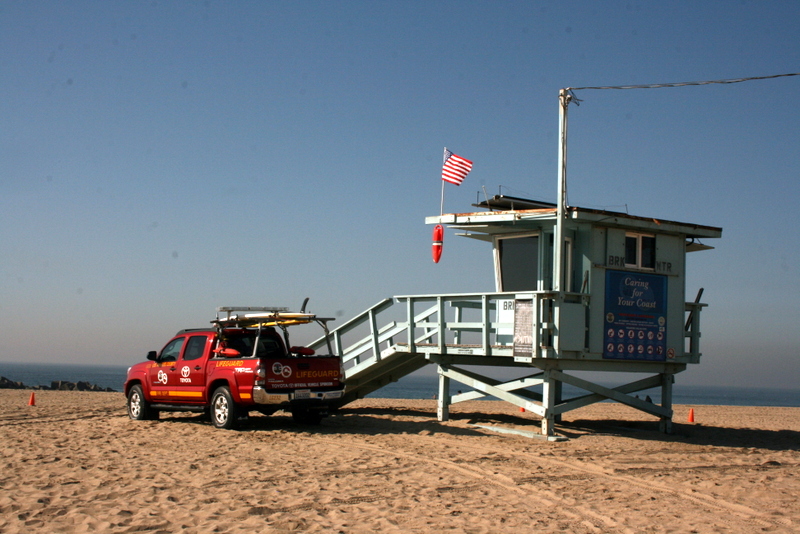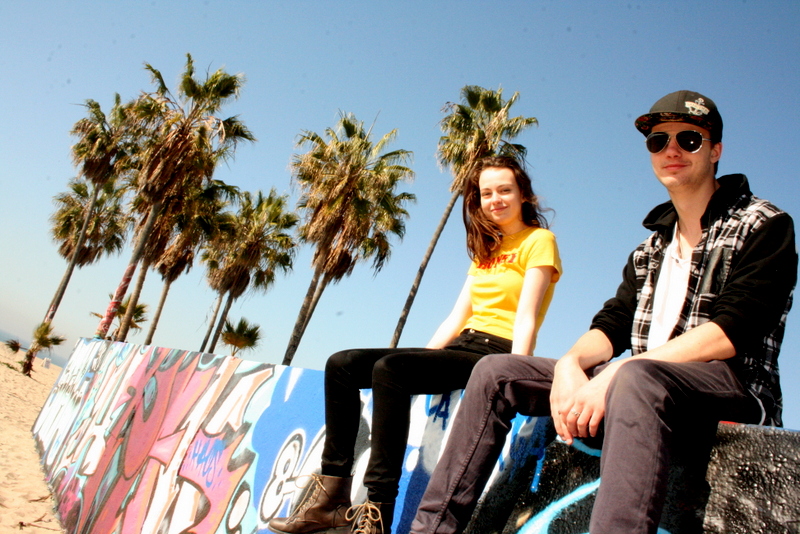 Then back on the bus and down to Santa Monica Pier, before reversing the trip back to the hotel.