"We're goin' to Graceland, Graceland, Memphis, Tennessee" was the soundtrack as we headed out for a big day around Memphis.
First stop, Graceland. None of us are particularly Elvis fans, but this was one of the 'must-do-while-in-Memphis' attractions. So glad we did. While the house itself was much smaller than I was expecting, the property as a whole was amazing. Lots of information that I'm sure Elvis fans know, but i didn't. He was one of twins. The other twin was stillborn. He rode horses. He  had very nice planes – with gold plated seatbelts!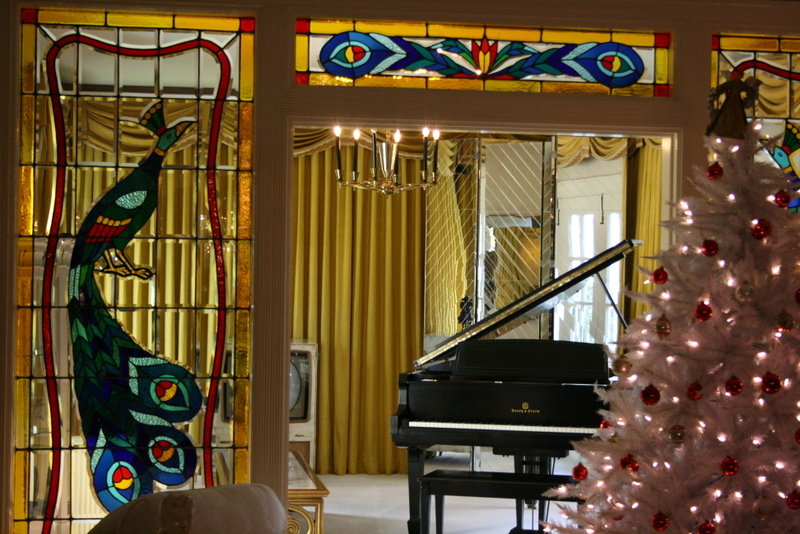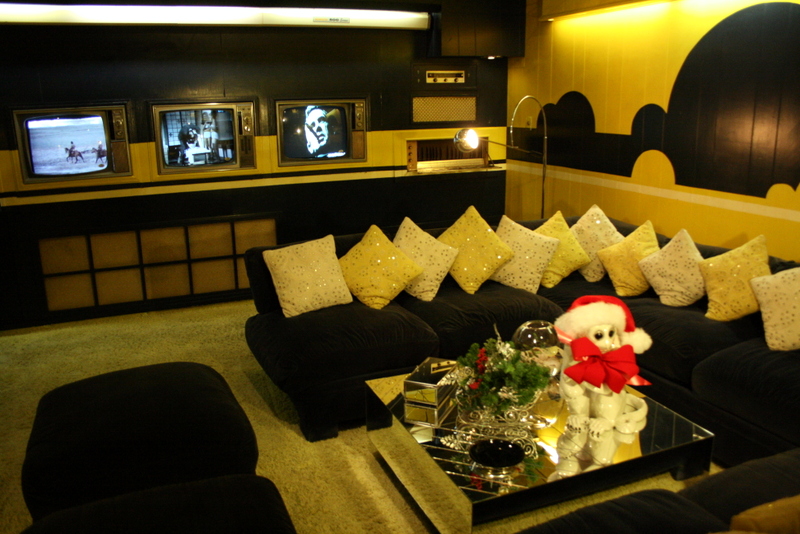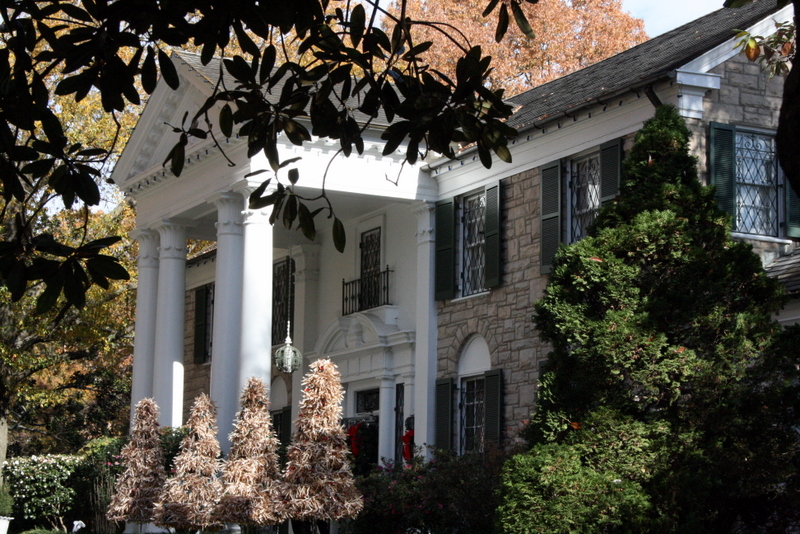 Next stop was 'The National Civil Rights Museum' at the Lorraine Hotel where Martin Luther King Jr. was assassinated. You could spend days here. It traced the full history of black people in America, from slaves, through to the current day. It's not often that you feel a museum as well as see it and hear it. At one point you go to almost the exact spot that MLK was shot, on the balcony of the Lorraine Hotel. His room has been preserved exactly as it was. Very special moment.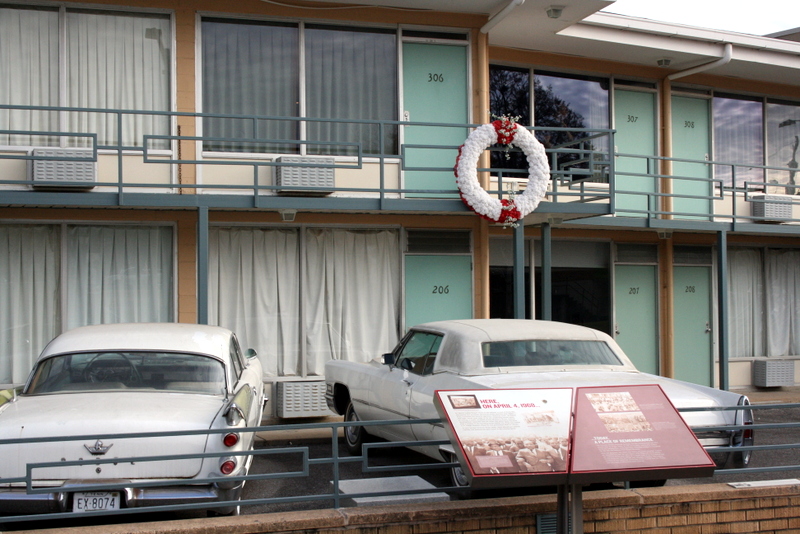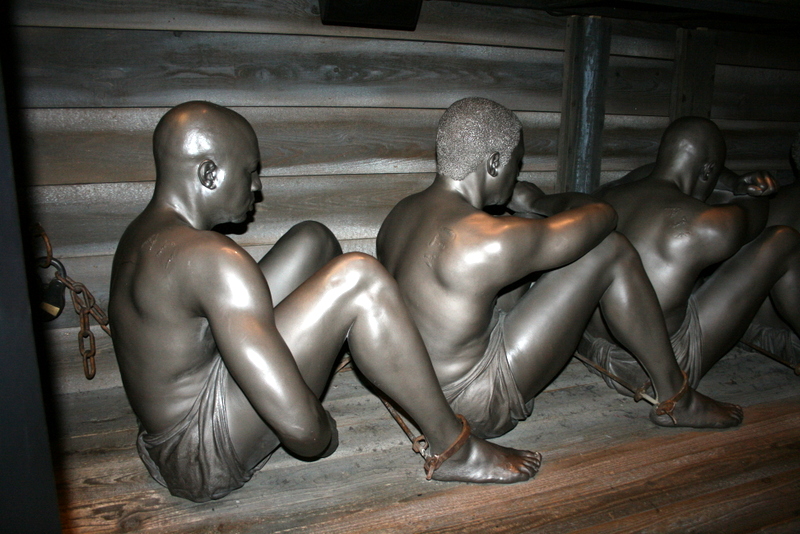 We then headed for Sun Studios, where Elvis made his first ever recording and all his recordings for the next 18 months. The tour there was fascinating. Roy Orbison, Carl Perkins, Jerry Lee Lewis, Johnny Cash and U2 have all recorded there, in a tiny studio above a cafe. The microphone they all used is still there!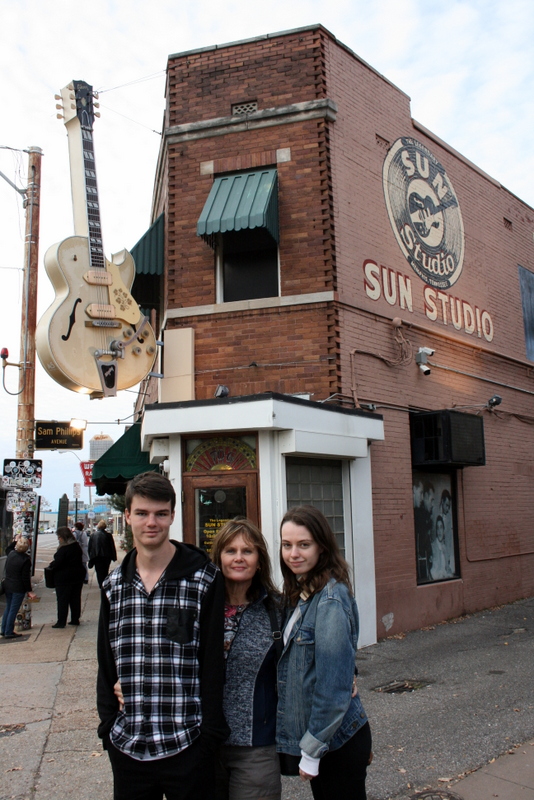 We then headed into town only to discover that an NBA Basketball match, Memphis Grizzlies Vs San Antonio Spurs was on tonight. So we had to go! Great experience, especially when the score got close (which didn't happen much – the locals were totally outclassed) and during the time-out entertainment and half time entertainment.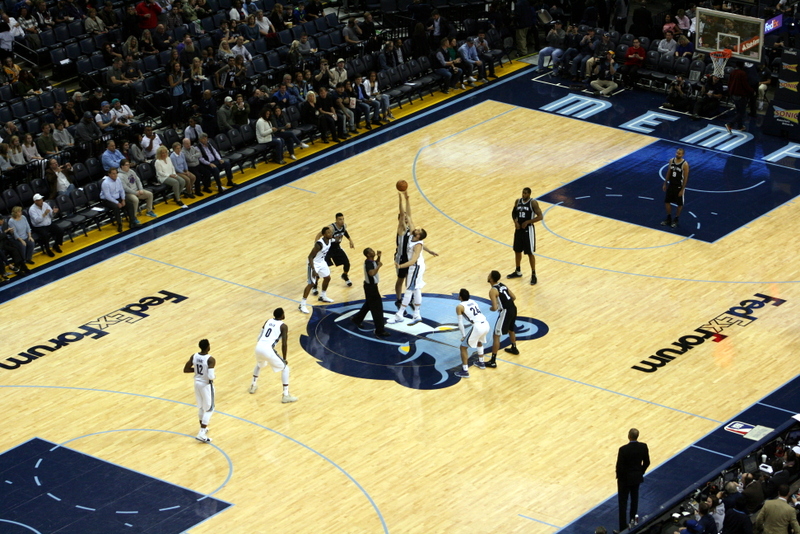 Last stop for the day was 'Rendezvous Charcoal Ribs' for a traditional dinner of ribs. Finally, after a big day, back to the room , ready to move on tomorrow.