We arrived in downtown Nashville just after their Christmas street parade had finished and before a hockey match that night. The place was heaving. We had a wander to get our bearings, then hit the main street, Broadway and had lunch in 'Crazy Town'. Very appropriate. This is a crazy town. Very bar, every restaurant had at least one band playing. Some had a band on every floor.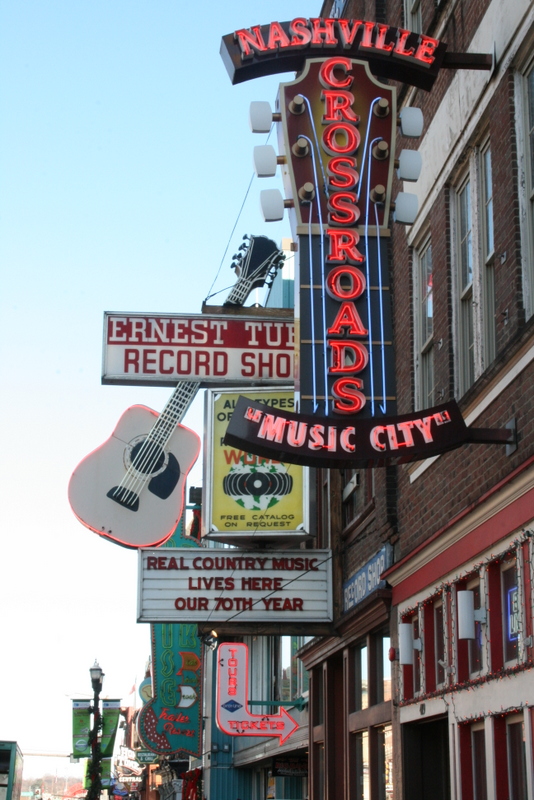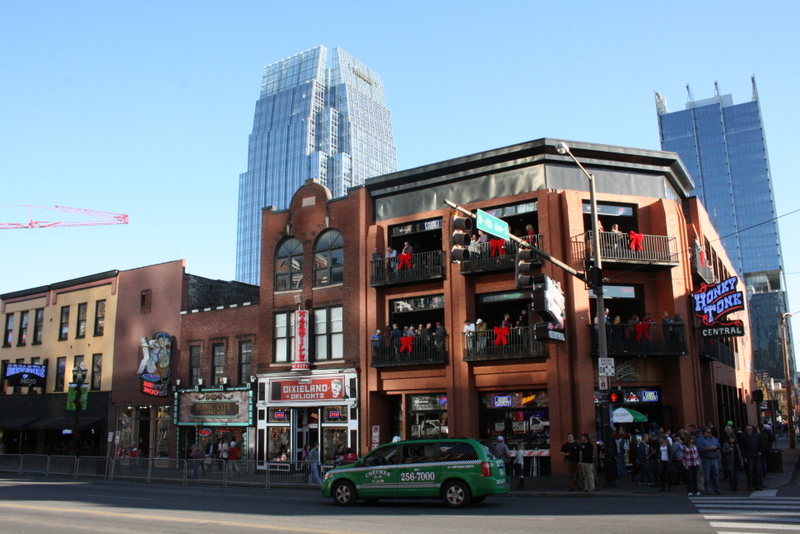 We then headed for the Country Music Hall of Fame and Museum. We realised quickly that we're not much into country music, especially old country music. Lots of interesting displays and again, you could spend hours reading everything, but we limited ourselves this time.
With the town overrun with hockey fans, bars and restaurants overcrowded and us slowing down, we decided to exit the rat race and head to our accommodation early, after our late night last night.
Little Things We've Noticed – Part 5 or 6 or something.
Drive through ATMs. As it should be. Why would you want to find a parking spot, park, walk to the ATM, walk back to the car, find your keys…. (I could go on!) when you can simply drive up and away you go.
Most bars in Nashville didn't let you take your gun in. Damn.