Today started with a drive around Vicksburg, a Mississippi River and civil war town north of New Orleans. The old houses, huge mural wall and a massive riverboat were highlights.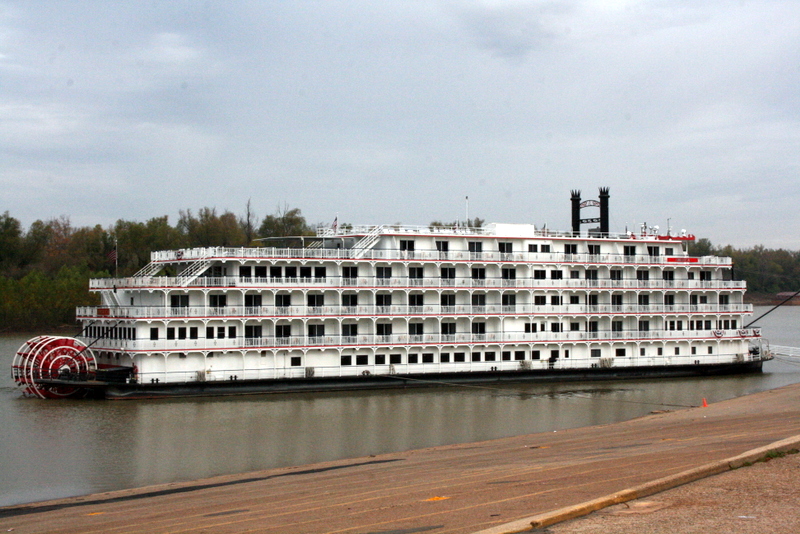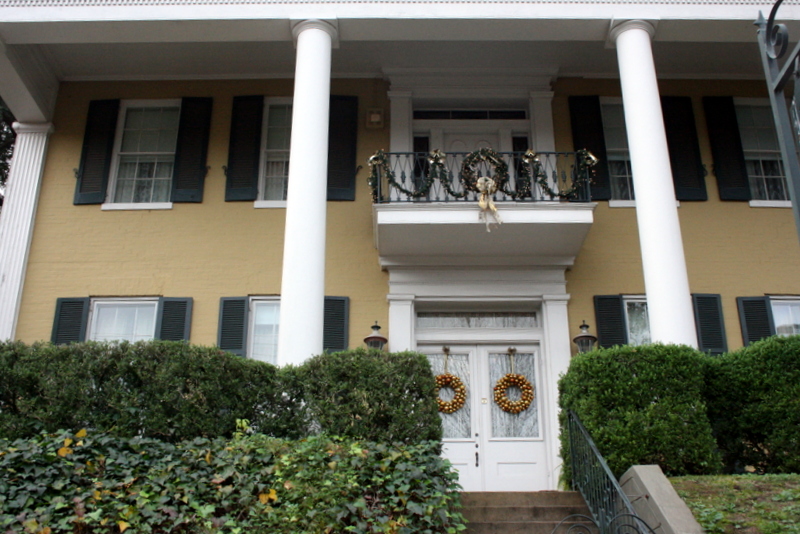 And then a real highlight occured. We met David. David is a self proclaimed redneck. He comes from over yonder swamp country and was married just over yonder on the second floor. He taught us to do the redneck Christmas greeting and wanted to take us 'fowr wheelin' cos he had the day off work. He took photos of us and had us immidiately on his facebook feed. I'm sure he was just as fascinated by us as we were with him. If I saw him cat-fishin' or catchin' 'gators on late night Aussie TV I wouldn't be surprised.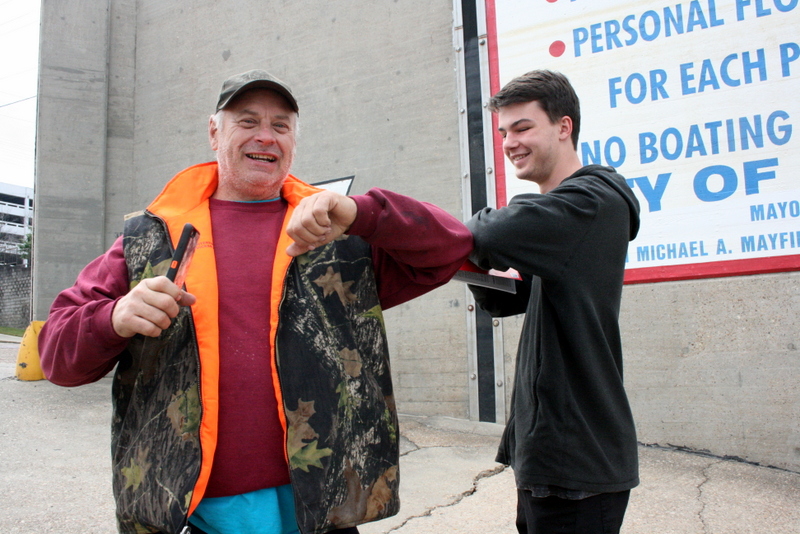 We then visited the Vicksburg battle and seige civil war site. This covers a huge area and is a detailed drive through the battlefield, with over 1000 monuments to those involved. The battle fronts, trenches and lots of other details are all marked out. Really interesting.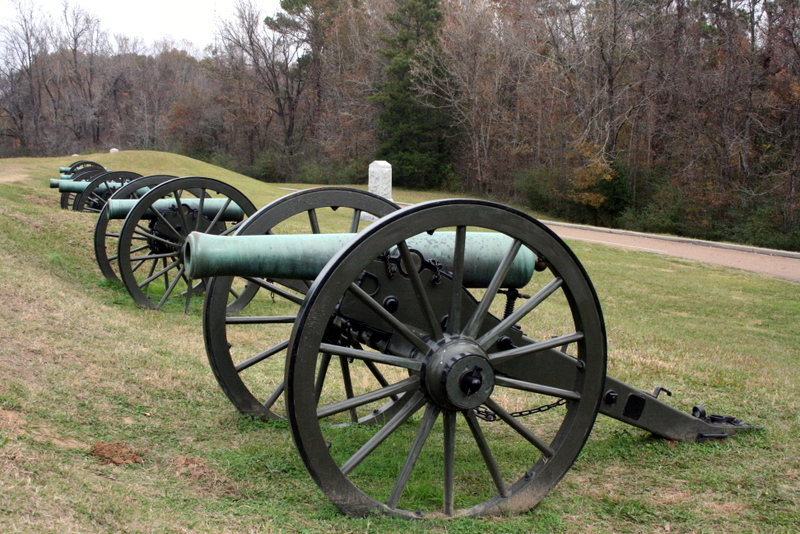 It was then time to continue south to New Orleans. Approaching NO we were on a road that hovered above the swamp for miles, and miles. And miles. It seemed like we would never see solid ground again.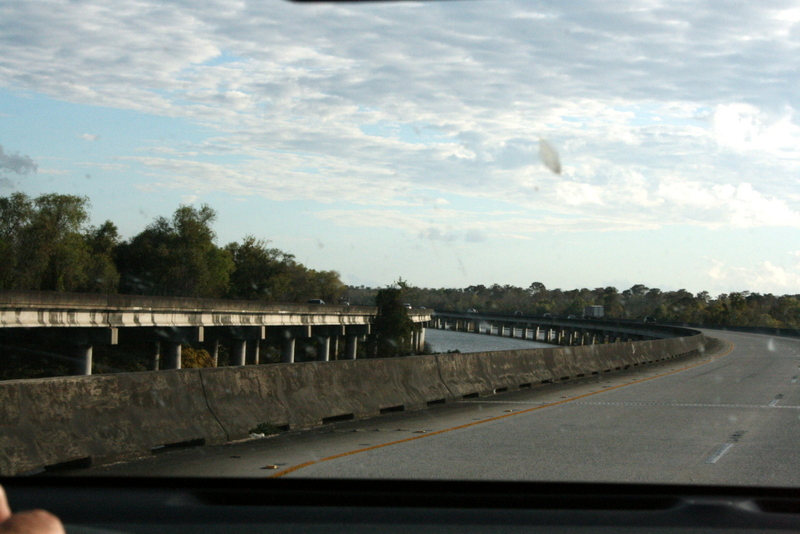 Arriving in New Orleans was as hectic as expected. Once checked in to our inn in the French Quarter, we set off to explore. Another crazy music street, offering a bigger range of music styles than either Memphis or Nashville. Jazz, Blues, Country, Rock and everything in between.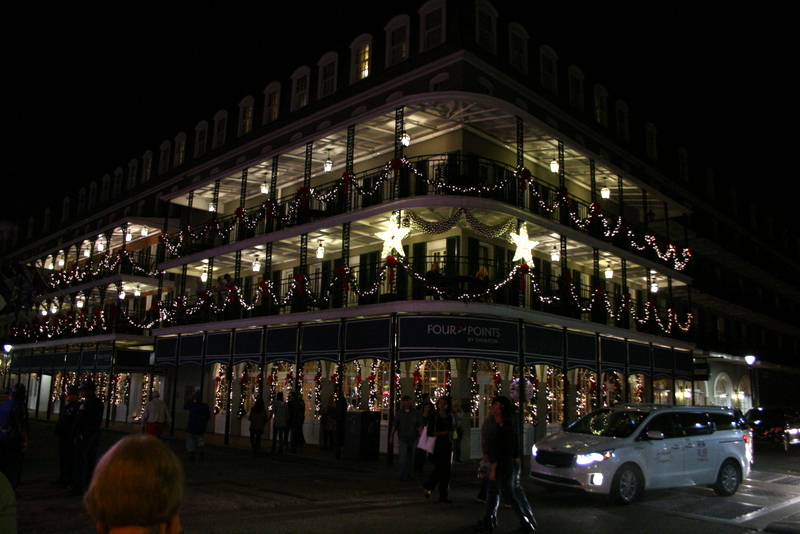 We even managed to get a jazz band to play Waltzing Matilda (after a few false starts) in a bar/restaurant on Bourbon Street. Very Cool. See the video here [starting at about 1:12].