Awoke to rain – as forecast. Not too cold, forecast low 50s (around 12), but constant driving rain. Undecided whether to have a day of museums or other indoor activities, or to soldier on and hope the weather improves, we headed for downtown to see some of the things still on the list. First stop was Grand Central Station. Wow. Grand.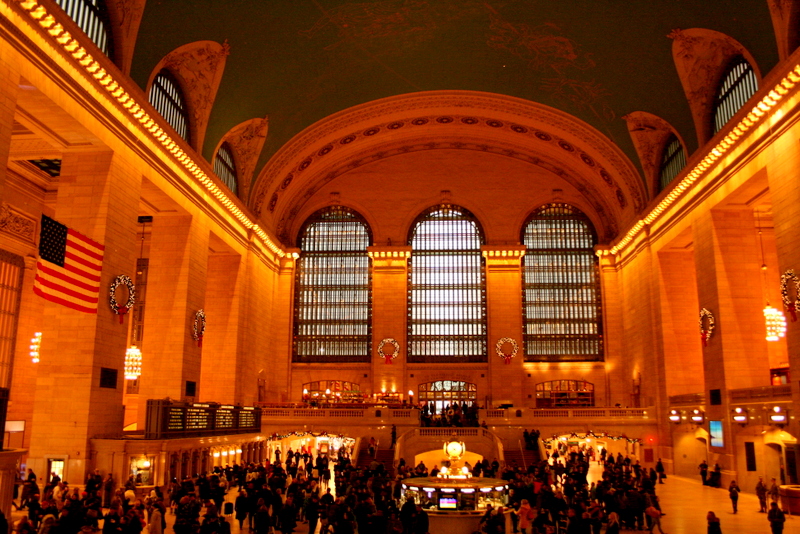 We then headed to Radio City Music Hall to check out what tickets to their Christmas Spectacular were available. (The tickets available on line were expensive and not get seats) Several people have told us about the Radio city show, so we were keen to check it out. We managed to snag good seats for cheaper than the online poor seats, so that sorted our afternoon activities.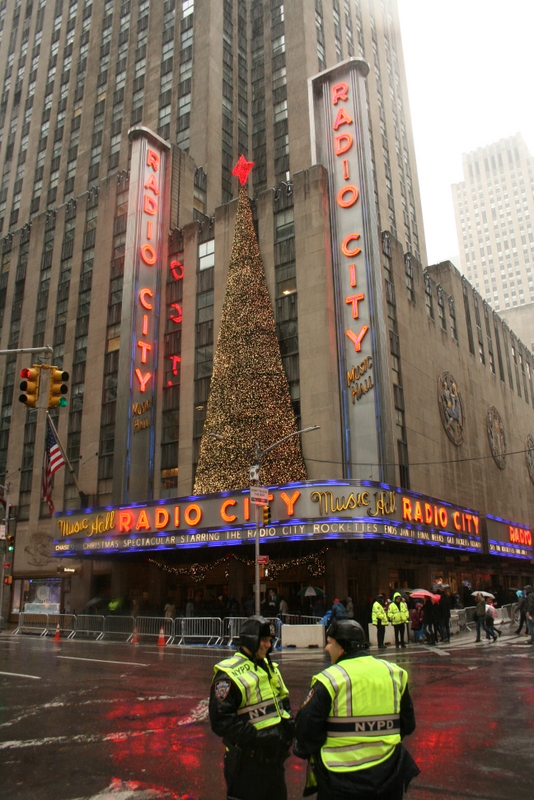 Before the show we split up in Times Square, with the kids doing some shopping while Carol and I had a coffee. A short photo shoot, then time for the show.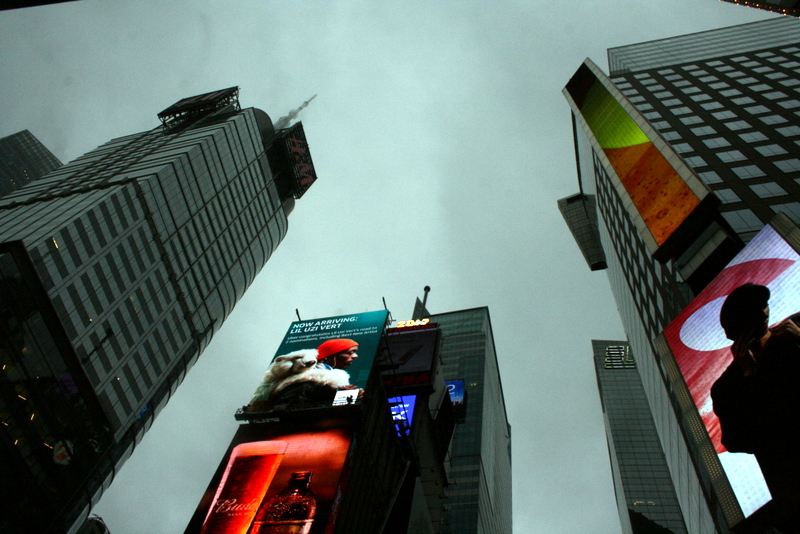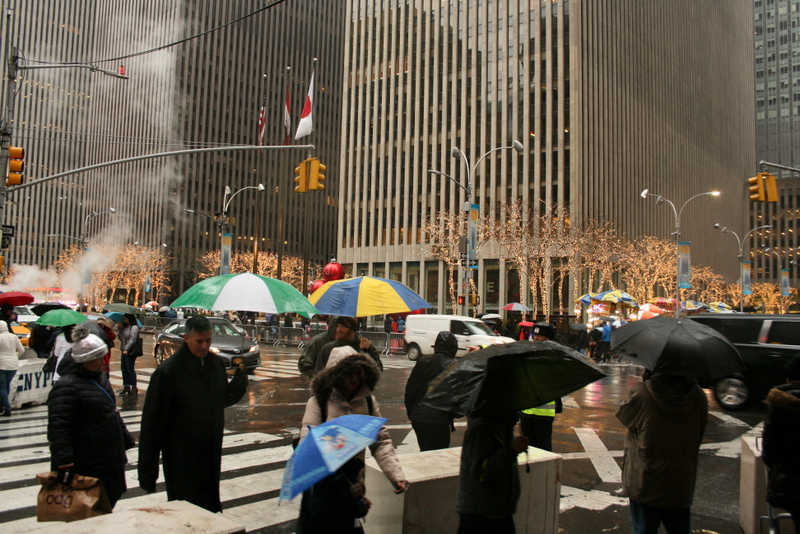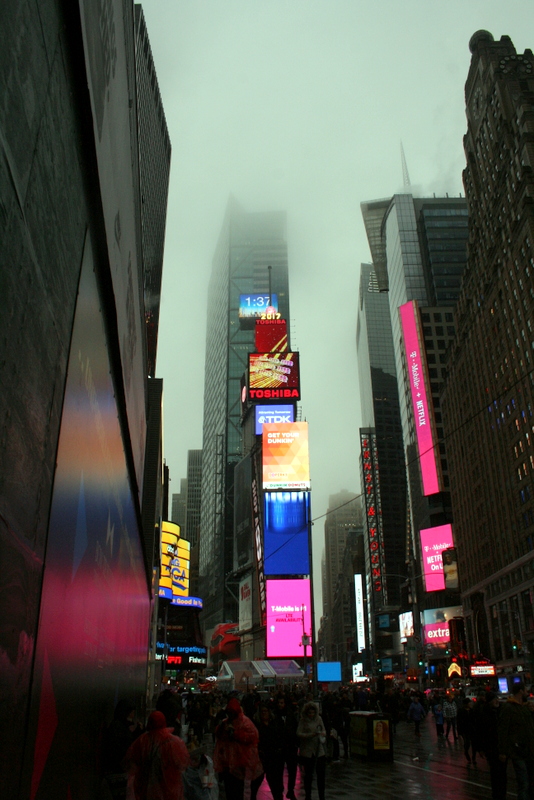 We arrived at radio city 3/4 hour before the show to be directed to the end of a queue that went into the next city block, with hundred (or probably thousands) joining the queue after us. It took all that time to get into the theatre. Most of the people behind us would have missed the beginning of the show. This is a show they are doing 5 times a day! Chaos.
But the show was amazing. A singing, dancing Christmas extravaganza. 38 dances in perfect time. These Americans really know how to do Christmas.