The day started with a wander around Little Italy and a coffee – one of the few good coffees we've had in weeks.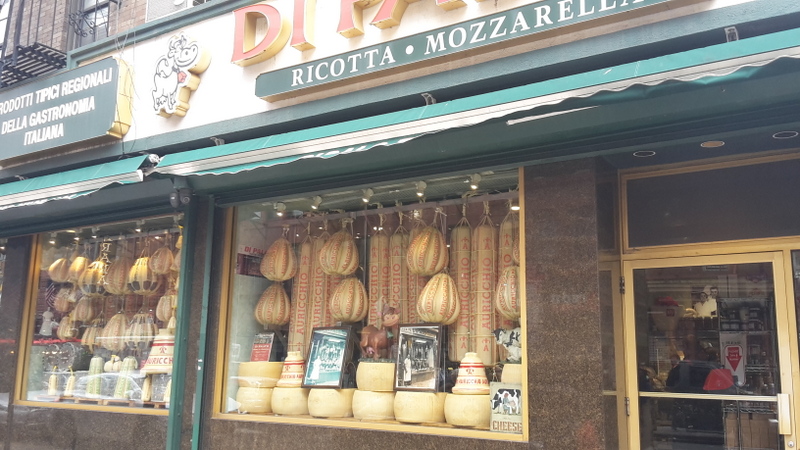 We then met up with Pete and craig and made our way to Metlife Stadium in New Jersey to see a football match – The New York Jets vs L.A. Chargers. Great atmosphere! As always seems to be the case when we go to any sporting event, the home team lost.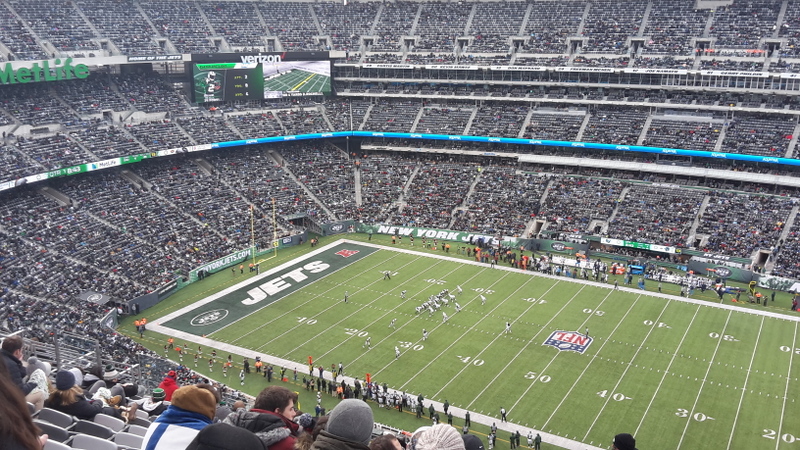 after the match we initially went to Greenwich Village to look around, but after finding only expensive restaurants we then headed back to Times Square whre we went to Ruby Tuesday for dinner, then a bit of last minute Christmas shopping. We actually got a flurry of snow while there.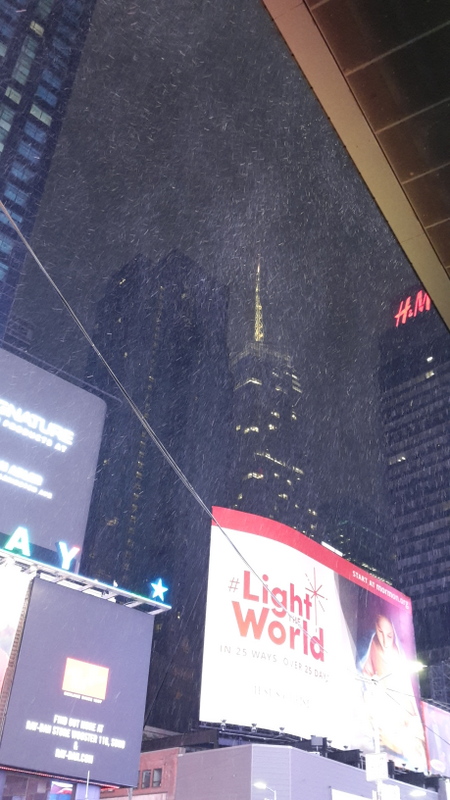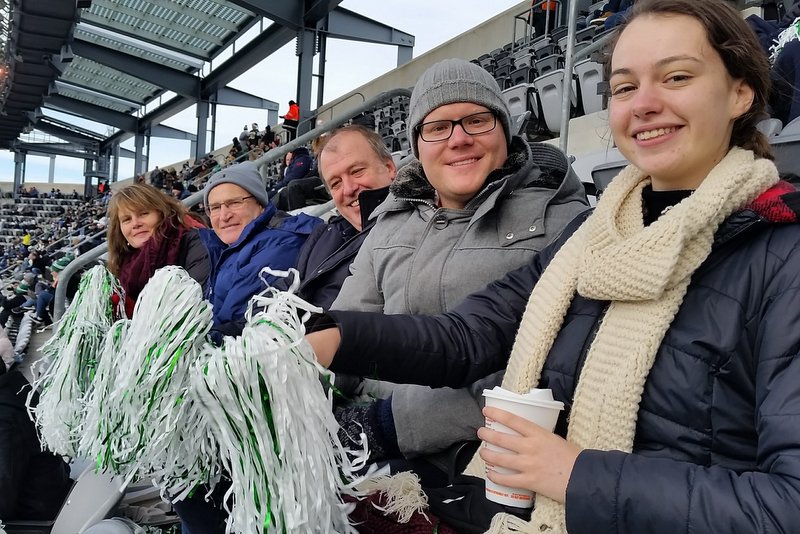 Once we got back to the hotel we did some last minute wrapping – quite a logistical feat when everybody is in one room – and hit the pillow ready for Santa.