Christmas in New York! A few presents to start the day,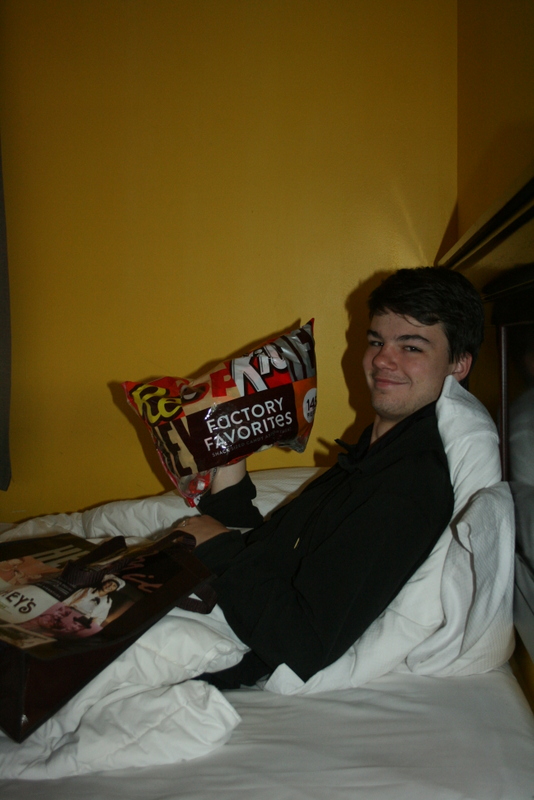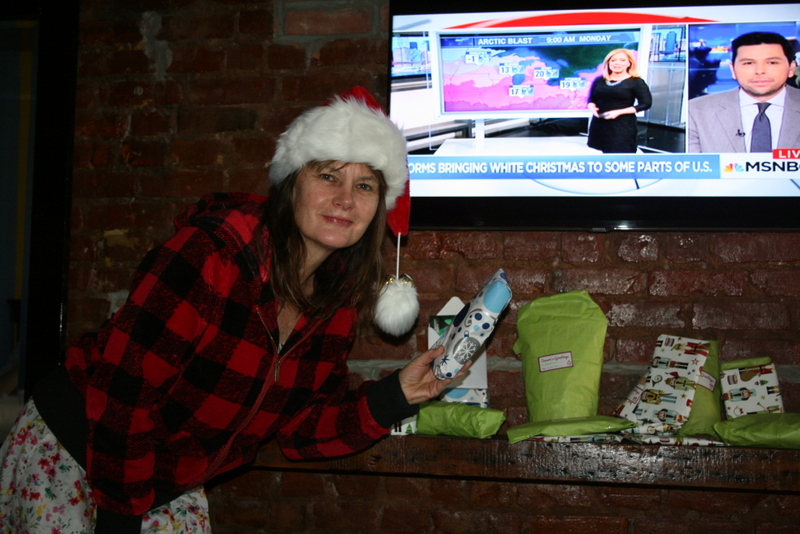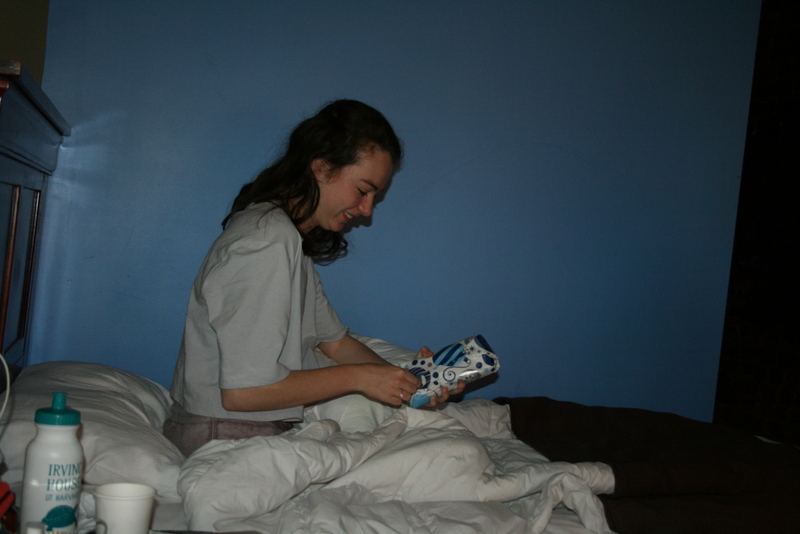 then a walk in the wind across Brooklyn Bridge.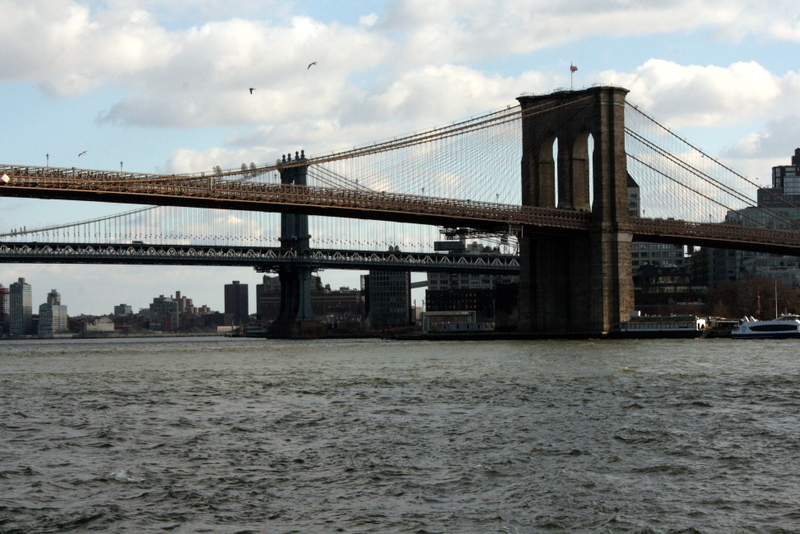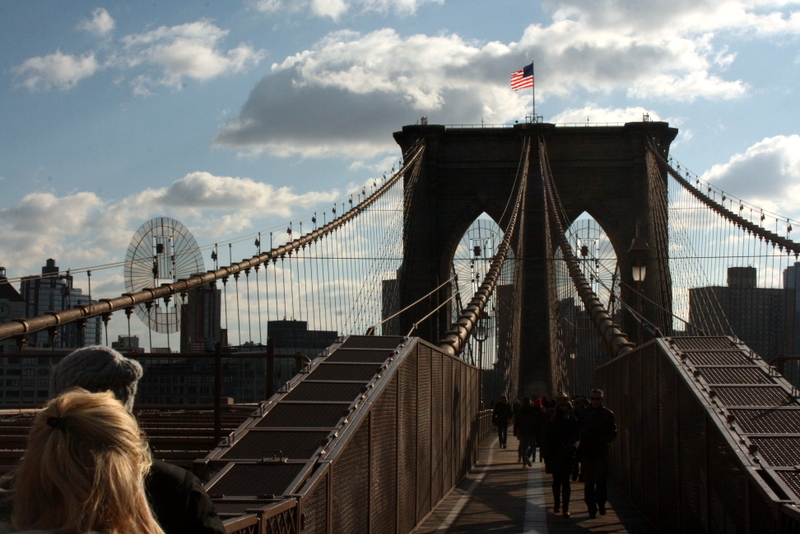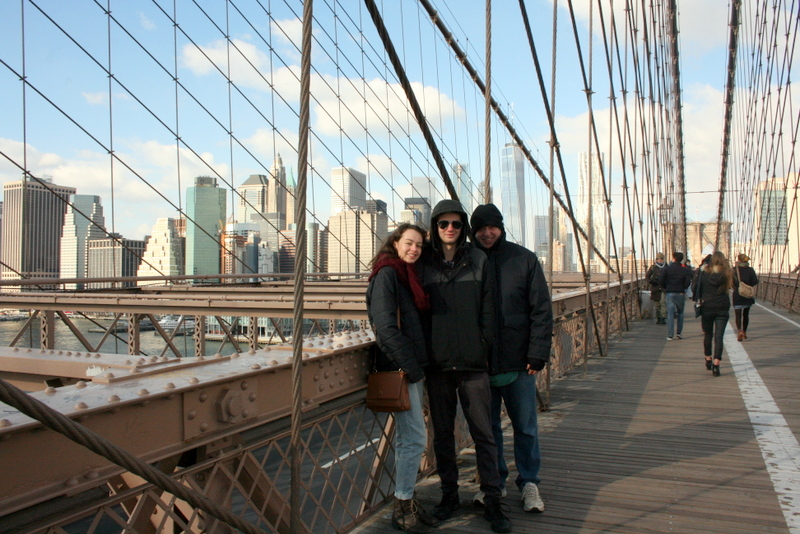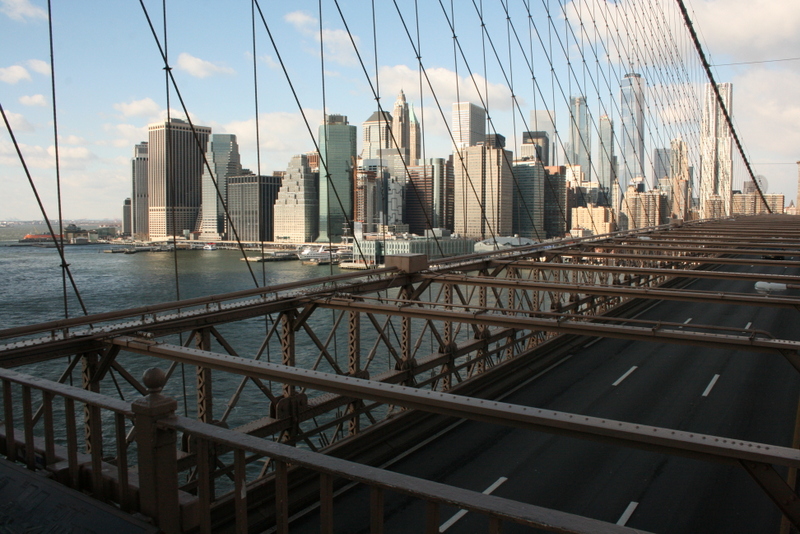 In the afternoon we headed for Maree and Peter's place in Noho (near Soho, but north) for an amazing Christmas dinner. Far too much food, but delicious and lots of fun.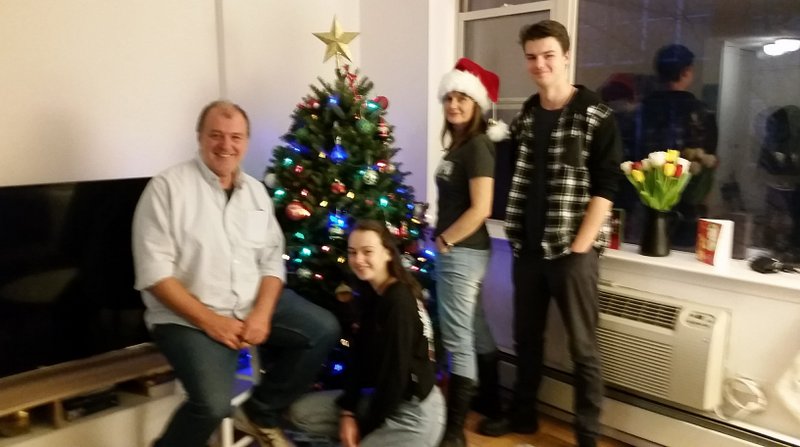 Overall, another great day.