Our last hours in NY, so we were up and moving early. After packing up and checking out we caught the subway up to the Rockefeller Centre and went up to the 'Top of the Rock'. Although not the highest observation deck in NY, it seemed to be the best located to see as much as possible. It didn't disappoint. The day was bitterly cold, probably our coldest day of the trip with a top temperature of around -1C, but at the Top of the Rock it was much colder and very windy.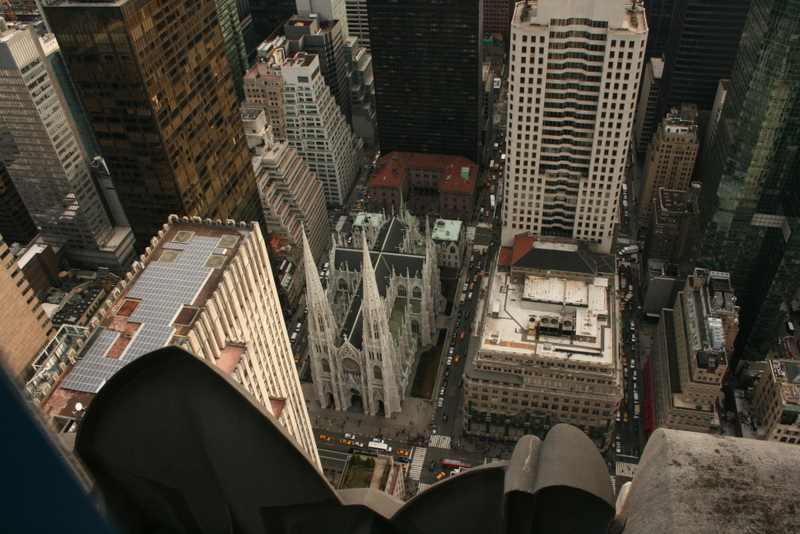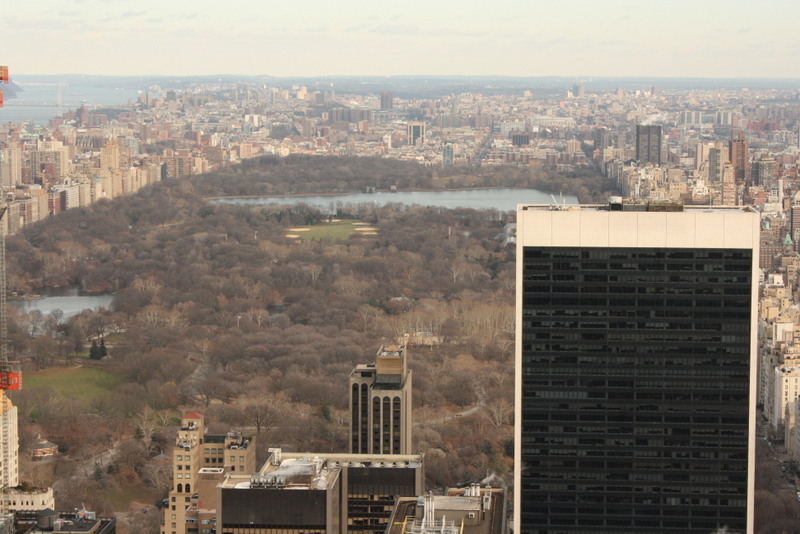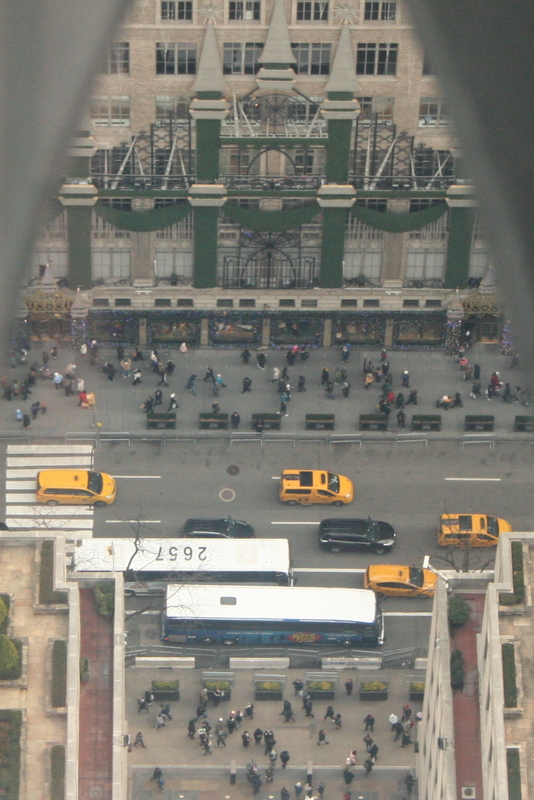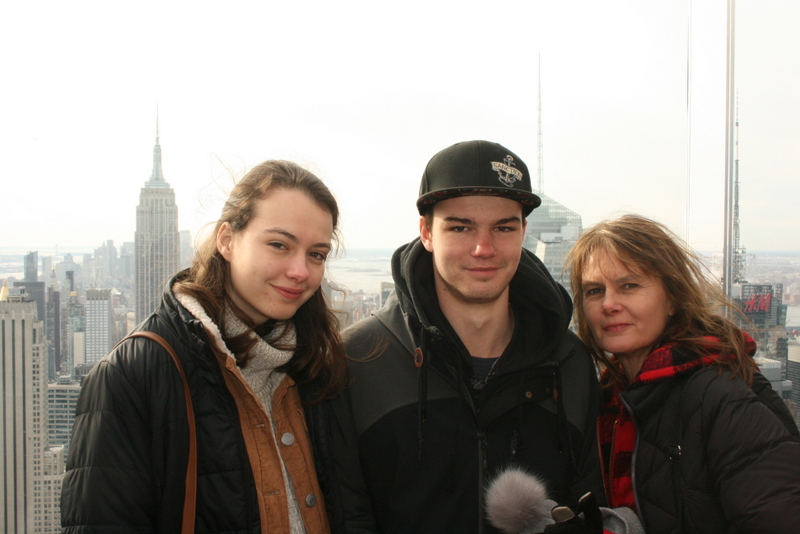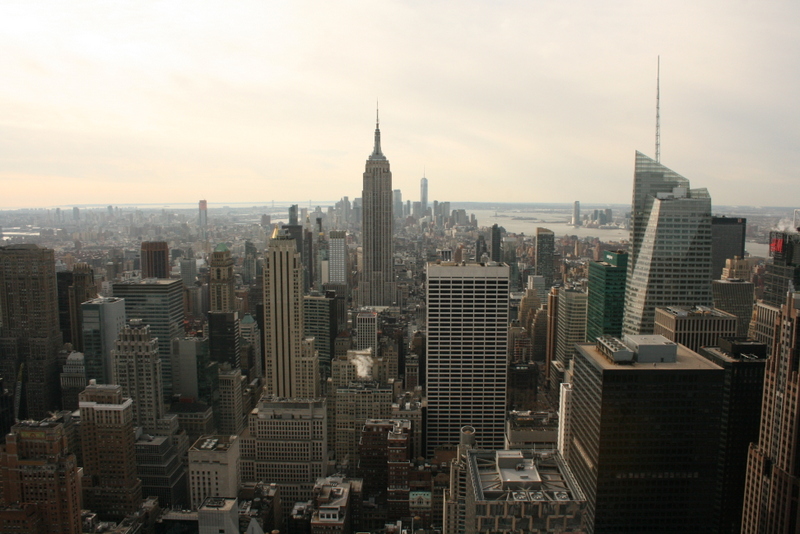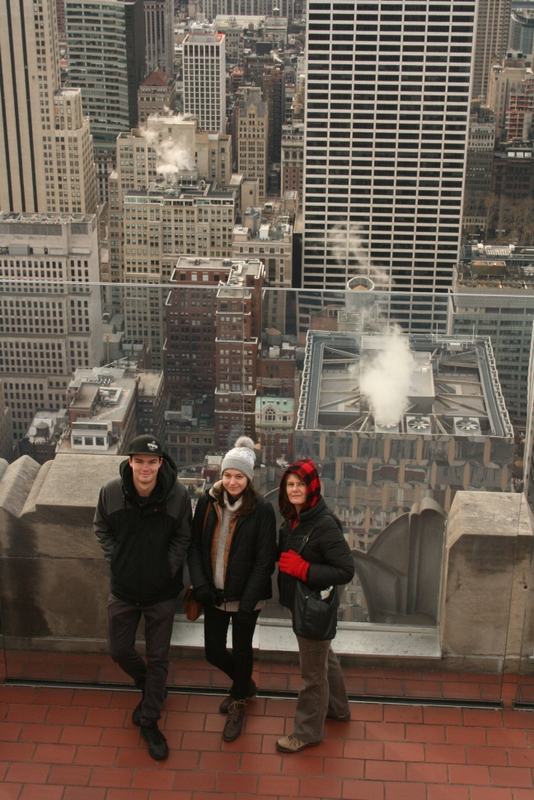 We then caught the subway up to the posh Upper East Side to check out the neighbourhood and the Met (no time to go in) before heading back to Soho ready to go to the airport for L.A. Our taxi was somewhat fancy – a big, black Chevy Suburban.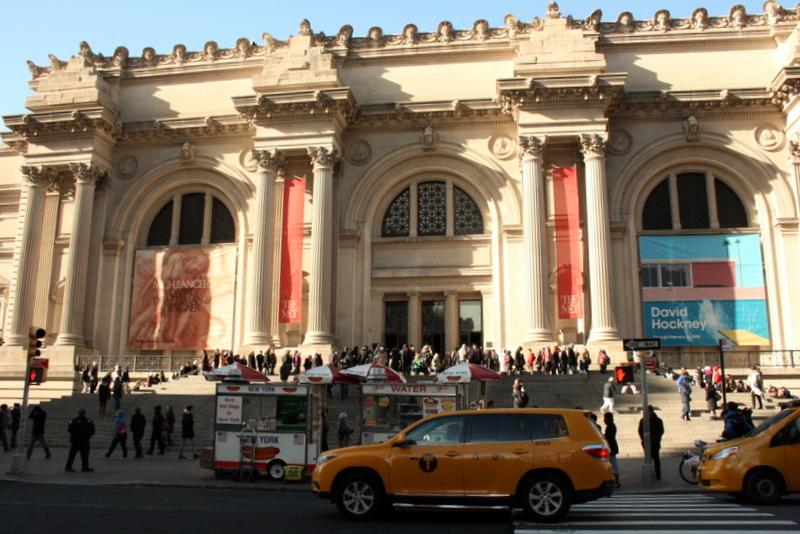 Once in L.A. we managed to catch the wrong hotel shuttle (who knew there were so many Marriotts at the airport!) but easily solved. A late night and lots to see and do tomorrow.