Up earlier than we wanted to get up because we had to pack our bags and get to the bus stop by 8:30. We jumped on the hop-on-hop-off to take us to Hollywood. After a roam around Hollywood Boulevard, Dolby theatre, Grauman's Chinese Theatre and a view of the Hollywood sign, we walked down to Sunset Boulevard to the Rock wWalk, a sidewalk with many a famous rock musician's hand prints in the sidewalk and the biggest guitar shop I've ever seen.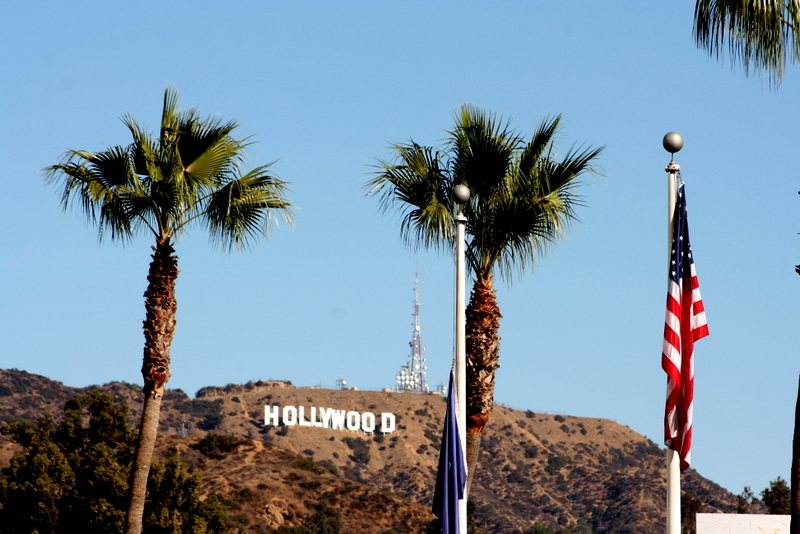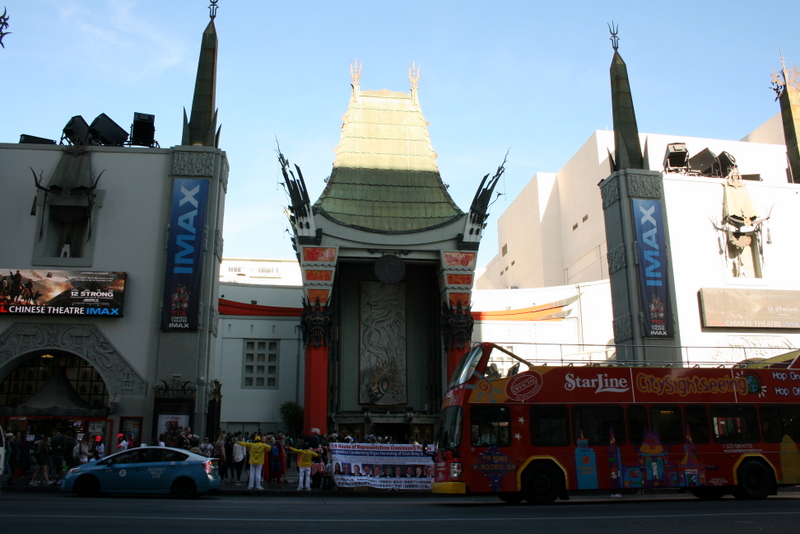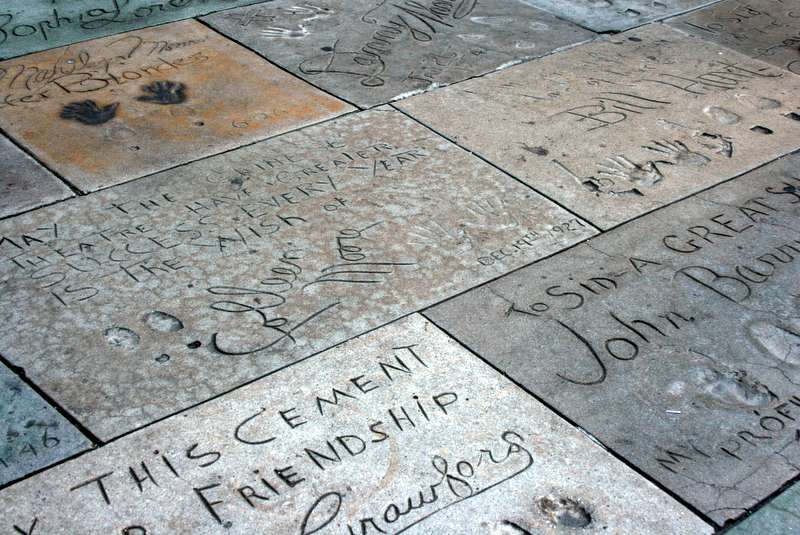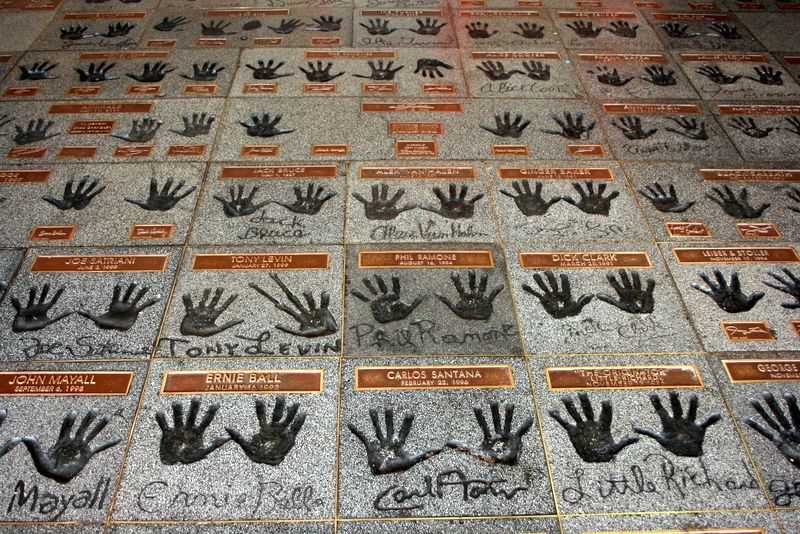 We then jumped on the bus again to Beverley Hills with it's many famous sites.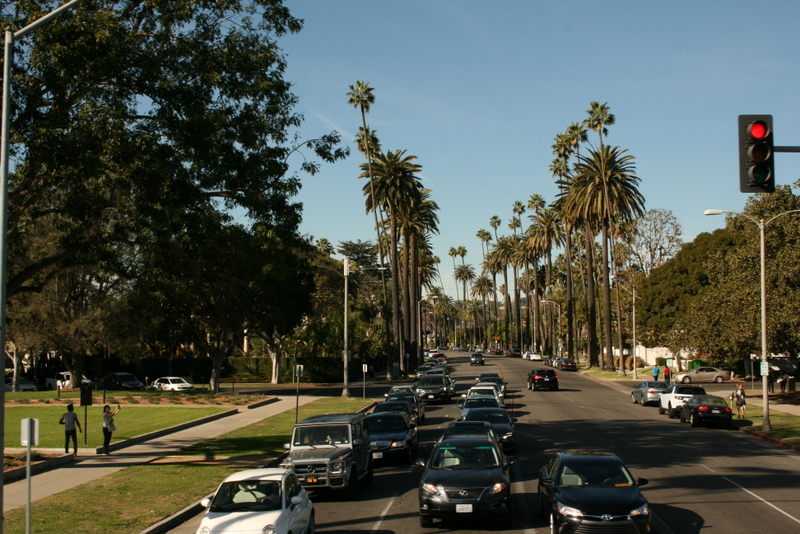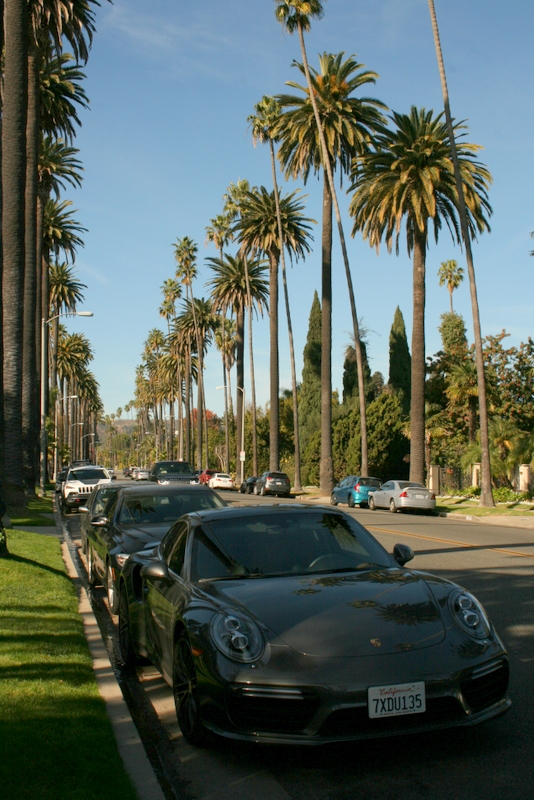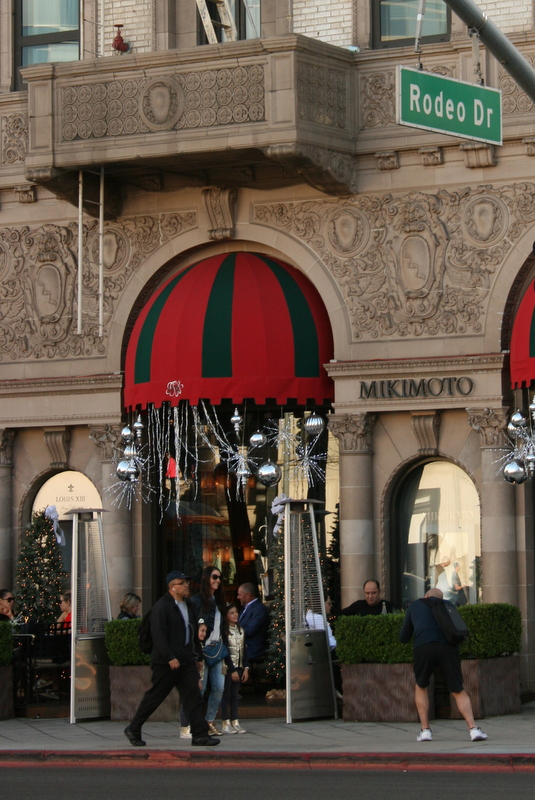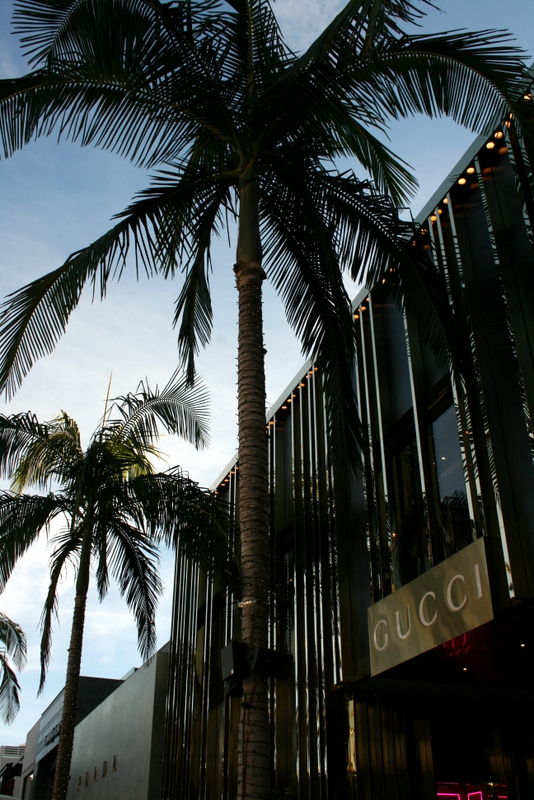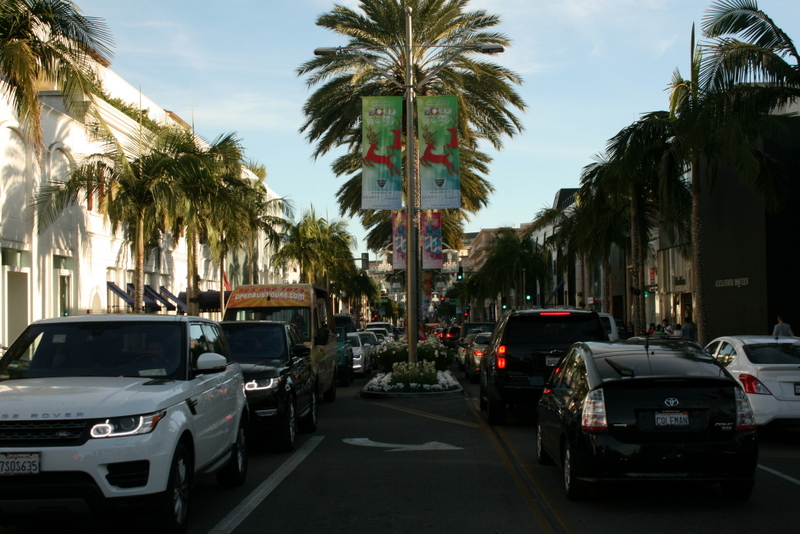 Finally it was time to make our way back to the hotel, collect our thoughts and our suitcases and head over to the airport to begin the journey home.
Our plane had been delayed by an hour, but Qantas offered a great alternative. Another flight to Sydney was due to leave at 10:30 (our had been delayed until 12:40) and had space on it. Did we want to go on that flight? Ummm, YES! Extra bonus, it was an A380, not a 747, so extra room! Then that flight was delayed. We ended up flying out of LAX at about 12:30.